Edmonton Classes
Buy Introduction to Acrylic Pouring Tickets on Eventbrite

Intro To Airbrush Class  -Held on the second Saturday of every month.
Next Event: March 13/2018
Instructor: Ken or Keith Harcus
Are you interested in learning how to airbrush?  Get the basics plus a little extra
with us at our Colours Art Classroom!
Intro To Screen Printing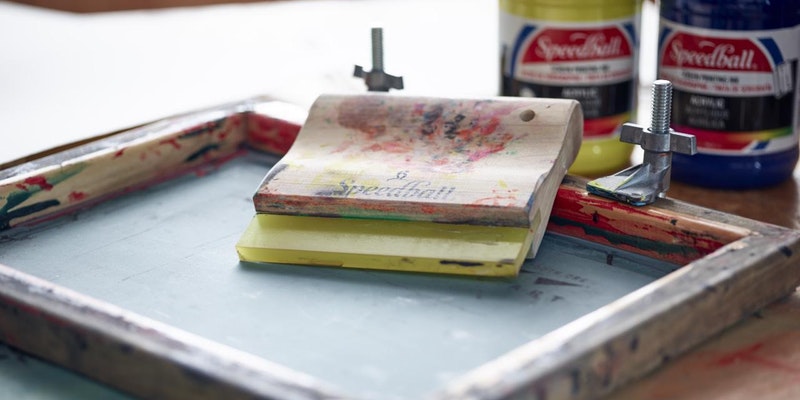 Screen printing is used to decorate many things from t-shirts, cups art prints and so on. 
In this session, you will view samples of types of screen printing and learn the steps to create products from screen printing. 
DATE AND TIME
Wed, 21 March 2018
6:30 PM – 9:00 PM MDT
LOCATION
Colours Art and Studios
7359 104 Street Northwest
Edmonton, AB T6E 4B9
Intro To Sculpting In Foam
Learn to create "theatre grade" props, sculptures and 3D mural elements using hot wire cutters, foam knives, and basic art materials.
DATE AND TIME
Wed, 28 March 2018
6:30 PM – 9:00 PM
LOCATION
Colours Artist Supplies
7359 104 Street Northwest
Edmonton, AB T6E 4B9